Creative Services & Consulting
Hablamos Español!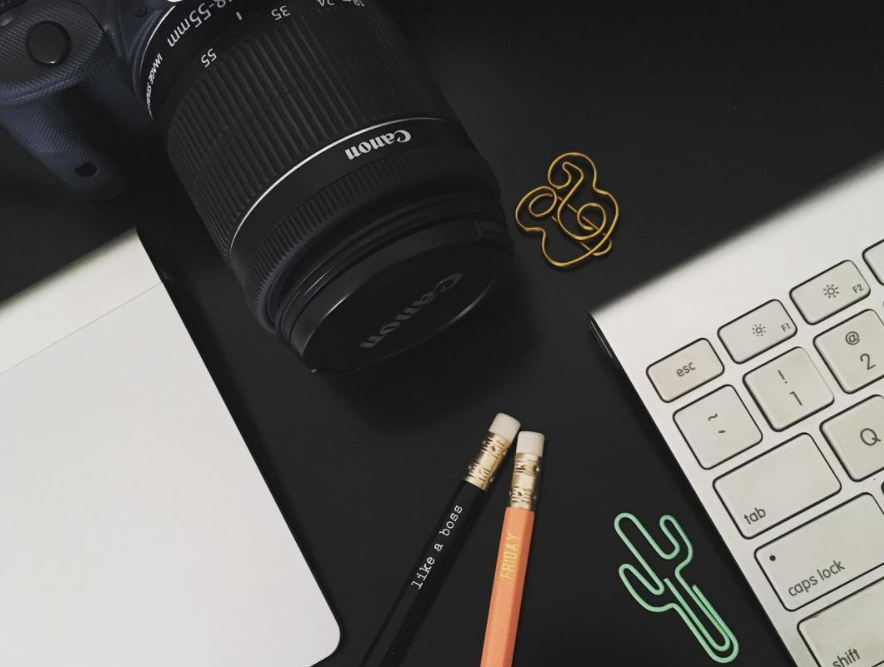 Pipeline Pepper is a Boutique Consulting & Creative Services Business
Pipeline Pepper: Boutique Consulting & Creative Services
Why We Are Different: Helping you reach your goal is our mission. Connecting you with micro-influencers, media, and the community is why we get up and make coffee in the morning. Pipeline Pepper combines a vast knowledge of corporate, small business and non-profit worlds with unparalleled access to lifestyle brands and tastemakers. We are socially responsible, appreciate the arts, and we're experts in the fields of Social Media, Public Relations, Branding and Marketing. We also have extensive experience working with social media micro-influencers and micro-subcultures leaders in the lifestyle realm which enables us to communicate your message effectively.
Pipeline Pepper founder, Vanessa Diaz, has worked with celebrities, philanthropists, authors, and tastemakers for more than 15 years. It is important to her that Pipeline Pepper focus on the businesses we work with in addition to maintaining a commitment to social good and lifestyle. Clients have included a non-governmental, service-based small businesses, shopping centers and established brands.
What Are Consultants? Experts in a particular field who work as advisors either to companies or to individuals.
What We Do: Website Branding, Social Media, Event Planning, Public Relations and more. We freshen up your digital presence and enhance your offline brand. We curate and create images to tell your story. Let's tell yours!
Value of Consultants: The Pipeline Pepper team has experience in being resourceful paired with industry expertise and fresh ideas. By hiring Pipeline Pepper we bring flexibility to you and your business needs. We can take on a project and manage it from start to finish or be a supplement to your current team. As "outsiders" we bring an objective prospective, innovative concepts and we can work with you on a short-term or long-term business. Hablamos Español!
What Makes a Good Consultant? The passion for helping others and the drive to exceed expectations.
Associations
Past & Present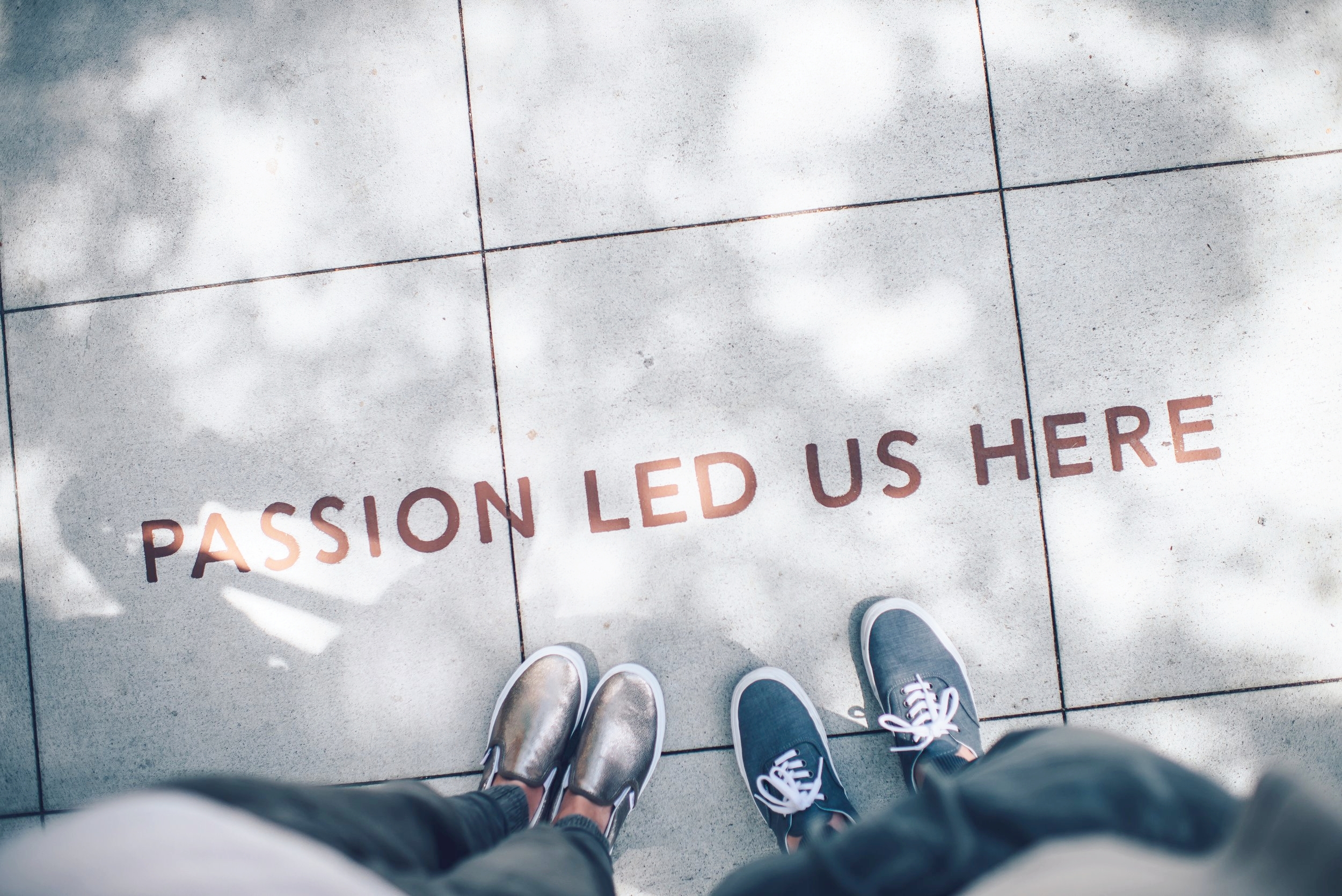 Fashion Group International (FGI), Society of Professional Journalist (SPJ), Public Relations Society of America (PRSA), Social Media Club, Mar Vista Chamber of Commerce
Clients & Partners
Past & Present
Start-Ups || Not-For-Profit || Enterprise
Read why our clients are happy