EVENT PLANNING
Full Service
Non-Profit, Enterprise companies and Start ups can all benefit from hiring an event planner for special occasions and trainings, especially from Pipeline Pepper, having experience working with and for all three.
Past events include: San Diego Latino Film Festival Opening Gala, Closing Gala, HBO sponsored networking mixer and Centerpiece Gala; Book signing and style sessions with Stacy London at Westfield Plaza Bonita; Bike Coalition & City of Carlsbad bike rodeo; Fashion Group International varied events like networking mixers, restaurant grand openings, and Baby Loves Disco in partnership with H&M.
Biggest event coordinated — attendance of over 3,000 people: Octonauts live mall appearance, San Diego Latino Film Festival Closing Galas, national trade association annual conference.
Biggest street fair — San Diego State Craft Fair, over 25,000 students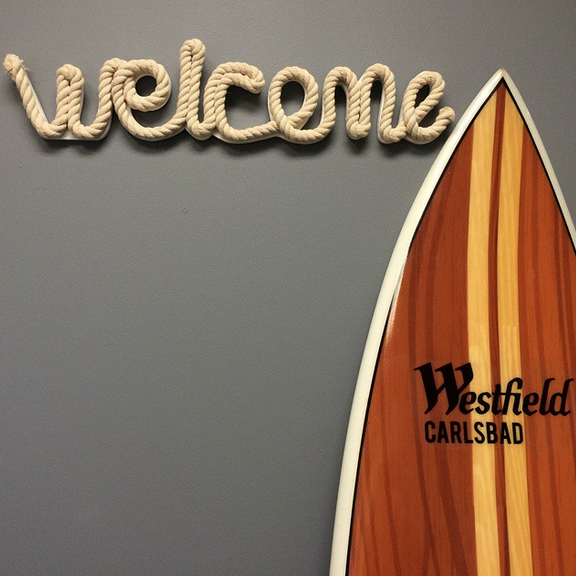 Talent Bookings available:
Photographers, photo booths, florist, bands, visual merchandisers, fellow event planners and more!
Collaborative Event Planning Partnerships --Experience working along side many event producers and some of the most celebrated in San Diego and Los Angeles. No task or job is too small and part of a team effort for the best planned events. Capable of an array of duties including training of staff or interns, lead backstage roles and overall leader in time of tough choices and chaos.
Past events include: Luncheons, galas, radio appearances, style closets, parties, fashion shows and surprise birthday's.